Tequila
Legend
Vip PLUS
Premium Plus
Reborn 1
Clan

.xMas

, rank 5
Faction
Civillian
Level
111 (1884/333 RP)
Playing Hours
3,588.02
Phone
Tequila
Joined
2018-04-03 17:21:15
Last Online
30.11.2022 20:38 (3 days ago)
Job
No Job
Warns
0/3
Faction Punish
0/30
Referral ID
8865
Personal Vehicles 10 vehicle slots
---
Model
Name
Age
Odometer
Colors
Options
Hustler (ID: 67113)
1274 days
465 km
Banshee (ID: 38797)
1379 days
480 km
Sanchez (ID: 57837)
1307 days
1367 km
Sanchez (ID: 58839)
1304 days
1207 km
Sanchez (ID: 61345)
1295 days
556 km
Sanchez (ID: 64447)
1283 days
699 km
Sanchez (ID: 71421)
1258 days
643 km
Sanchez (ID: 102625)
1154 days
289 km
Sanchez (ID: 208971)
843 days
473 km
Stretch (ID: 396137)
226 days
338 km
Sanchez (ID: 183965)
928 days
485 km
NRG-500 (ID: 238570)

[P]

[S: 2/4]

[R]

[N]

[VP]

[PF]

752 days
2904 km
MountainBike (ID: 344970)
433 days
8 km
Sanchez (ID: 345211)
432 days
25 km
Bandito (ID: 352909)
398 days
55 km
Properties
---
House ID #341
Not for sale
Price
Yes
Rent
Status
Tickets
Accessories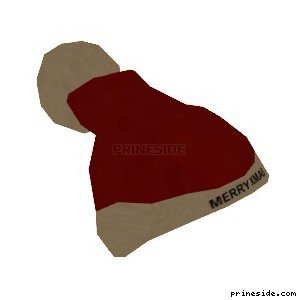 Santa Hat
Owned: 0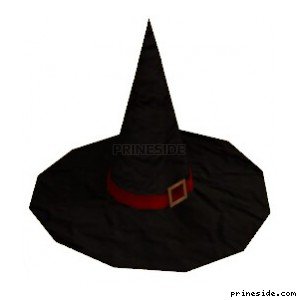 Halloween Hat
Owned: 1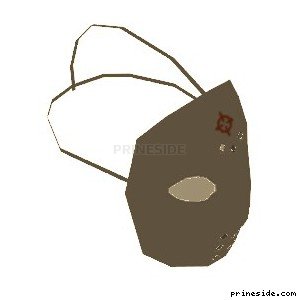 Mask 1
Owned: 1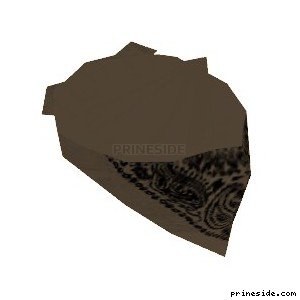 Mask 2
Owned: 0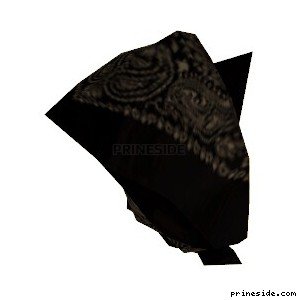 Mask 3
Owned: 0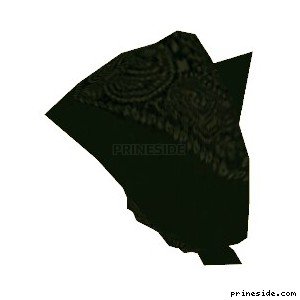 Mask 4
Owned: 0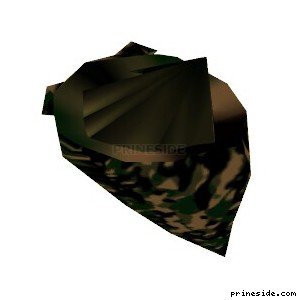 Mask 5
Owned: 0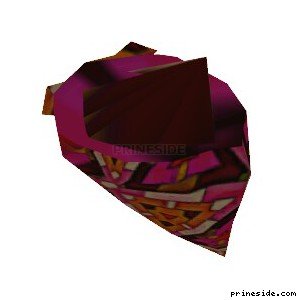 Mask 6
Owned: 0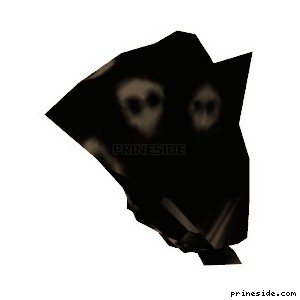 Mask 7
Owned: 0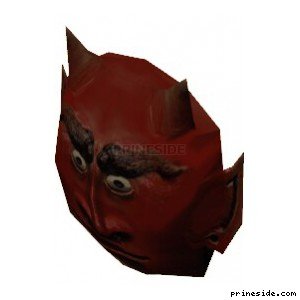 Devil Mask
Owned: 1
Dildo
Owned: 0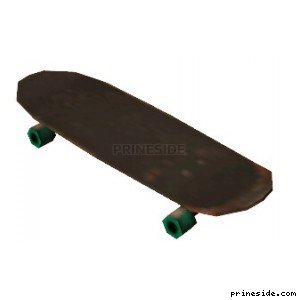 Skateboard
Owned: 0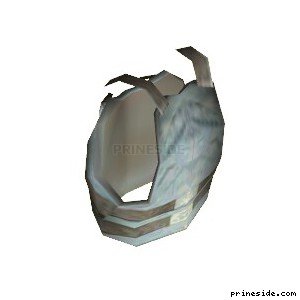 Bodyarmour
Owned: 0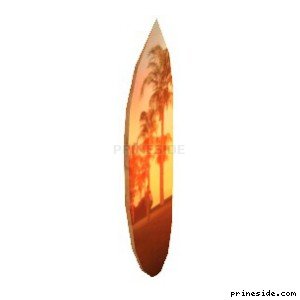 Surf Board
Owned: 0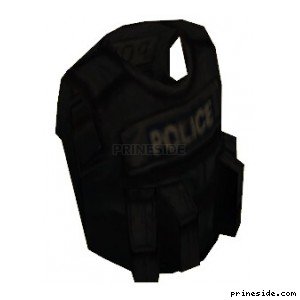 Police Armour
Owned: 0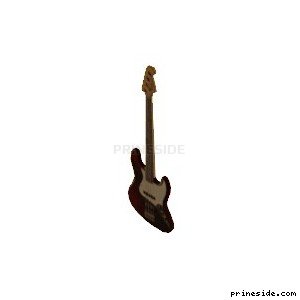 MP3 Guitar
Owned: 0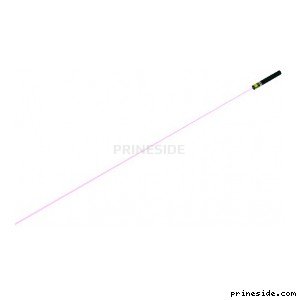 Pink Laser
Owned: 0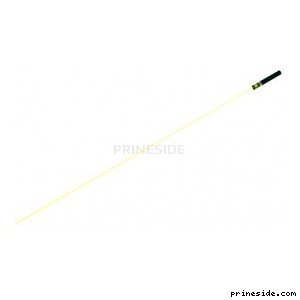 Yellow Laser
Owned: 0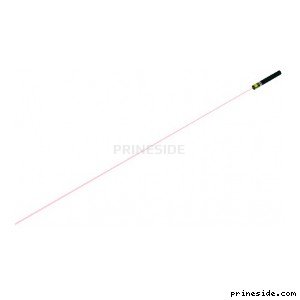 Red Laser
Owned: 0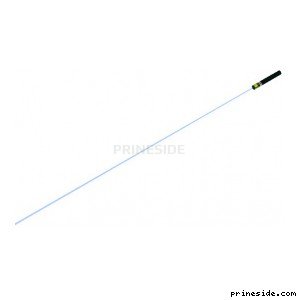 Purple Laser
Owned: 0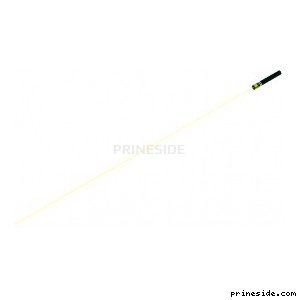 Orange Laser
Owned: 0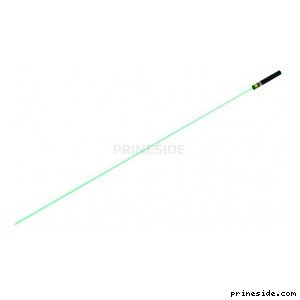 Green Laser
Owned: 0
2022-01-03 19:09:10
Tequila was uninvited by MENNI. from faction National Guard (rank 6) after 800 days, without FP. Reason: Demis la cerere.
2019-10-26 14:41:55
Tequila was uninvited by Foxy.Queen from faction Tow Truck Company (rank 5) after 105 days with 0 FP, reason: Demis la cerere.
2019-07-10 17:48:00
TeQuila a fost scos de Miaunescu din The Rifa (rank 2) dupa 14 zile, motiv: Demisie.
Normal
Summer
Epic
Epic
Epic
Epic
Transcendent
Epic
Transcendent
Normal
Normal
Normal
Legendary
Legendary
Normal
Legendary
Legendary
Epic
Epic
Epic
Rare
Epic
Epic
Epic
Epic
Epic
Epic
Normal
Normal
Normal
Normal
Rare
Epic
Epic
Epic
Epic
Epic
Transcendent
Premium
Wooden Rod (+0)
Wooden Pickaxe (+0)
Skills
---
Farmer Skill 3
93/210 (44%)
Trucker Skill 3
110/210 (52%)
Lumberjack Skill 1
10/30 (33%)
Garbage Skill 1
6/30 (20%)
Pizza Boy Skill 1
29/30 (97%)
Curier Skill 1
9/30 (30%)
Fish Skill PLUS
2552/750 (100%)
Forklift Skill 3
173/210 (82%)
Bus Driver Skill 1
1/30 (3%)
Glovo Skill 1
0/30 (0%)
Rob Skill 1
0/30 (0%)
Miner Skill 1
0/100 (0%)
Industrial Fish Skill 1
0/100 (0%)