This user is banned by admin SuperYang
Reason - Cont vandut
Expires - Permanent
Ban date - 2022-10-26 20:53:50
Axunel
Legend
Vip PLUS
Premium Plus
Reborn 2
| | |
| --- | --- |
| Faction | Civillian |
| Level | 69 (154/207 RP) |
| Playing Hours | 2,051.19 |
| Phone | sefu |
| Joined | 2019-01-04 19:00:53 |
| Last Online | 26.10.2022 15:27 (1 month ago) |
| Job | Fisher LV |
| Warns | 0/3 |
| Faction Punish | 30/30 |
| Referral ID | 76181 |
Personal Vehicles 6 vehicle slots
---
| Model | Name | Age | Odometer | Colors | Options |
| --- | --- | --- | --- | --- | --- |
| | Hermes (ID: 344291) | 435 days | 0 km | | |
| | Hermes (ID: 344292) | 435 days | 0 km | | |
| | Hotknife (ID: 352671) | 399 days | 0 km | | |
| | Hotknife (ID: 385490) | 261 days | 0 km | | |
| | Nevada (ID: 387909) | 250 days | 2 km | | |
| | Bandito (ID: 388691) | 249 days | 0 km | | |
| | Perennial (ID: 389002) | 248 days | 0 km | | |
| | Perennial (ID: 389003) | 248 days | 0 km | | |
Properties
---
Tickets
Accessories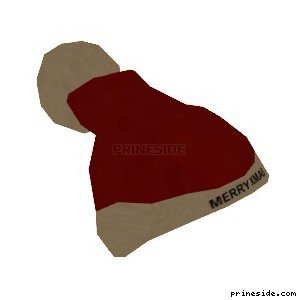 Santa Hat
Owned: 0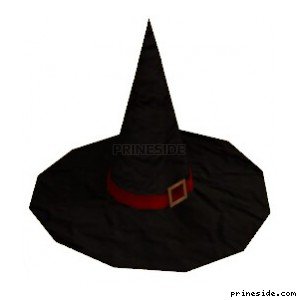 Halloween Hat
Owned: 0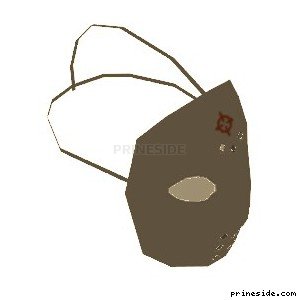 Mask 1
Owned: 0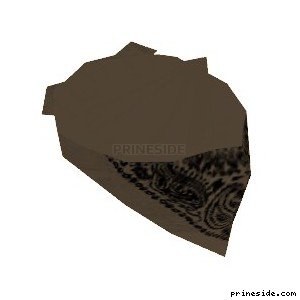 Mask 2
Owned: 0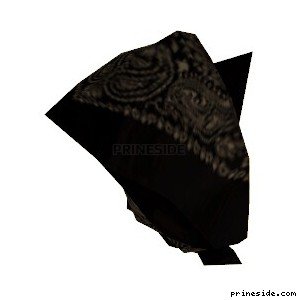 Mask 3
Owned: 0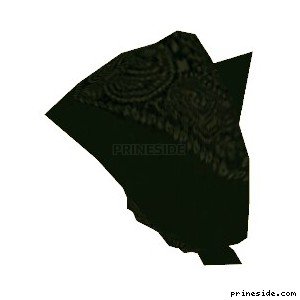 Mask 4
Owned: 0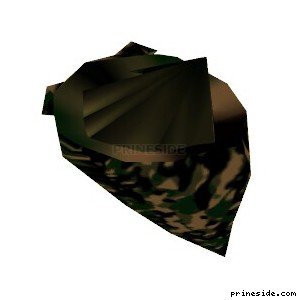 Mask 5
Owned: 0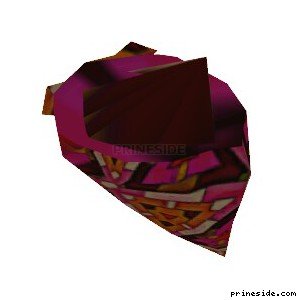 Mask 6
Owned: 0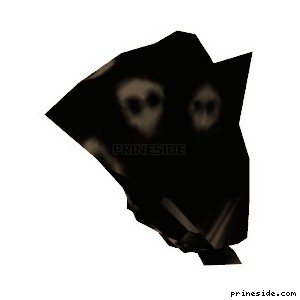 Mask 7
Owned: 0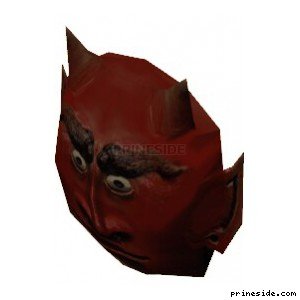 Devil Mask
Owned: 0
Dildo
Owned: 0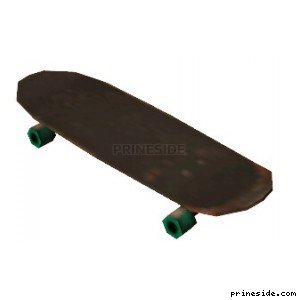 Skateboard
Owned: 0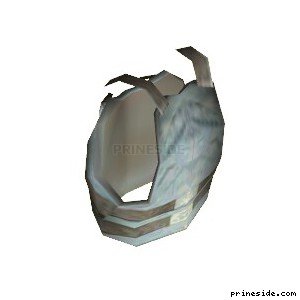 Bodyarmour
Owned: 0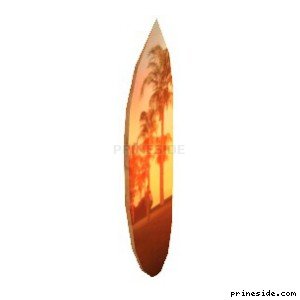 Surf Board
Owned: 0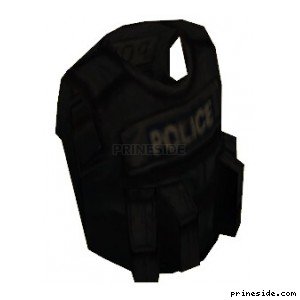 Police Armour
Owned: 0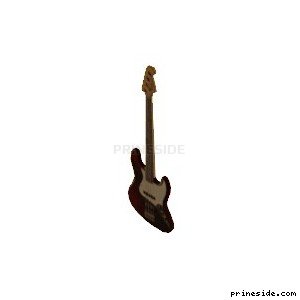 MP3 Guitar
Owned: 0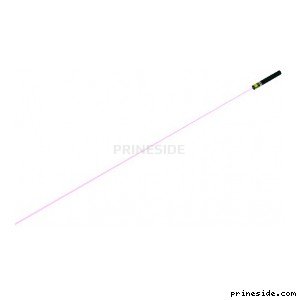 Pink Laser
Owned: 0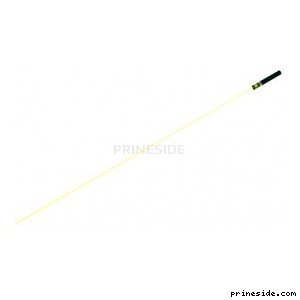 Yellow Laser
Owned: 2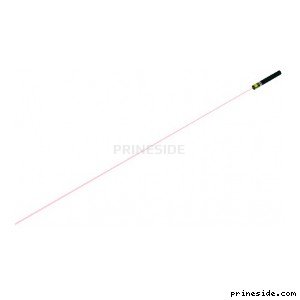 Red Laser
Owned: 0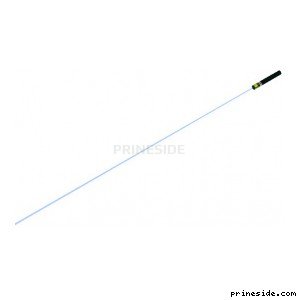 Purple Laser
Owned: 0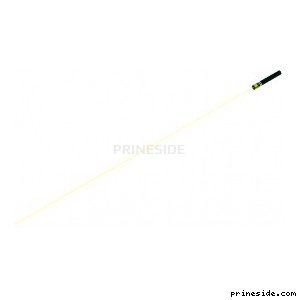 Orange Laser
Owned: 0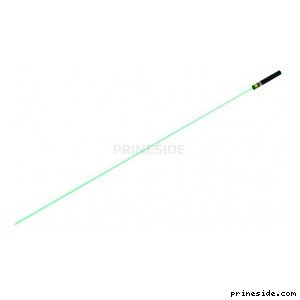 Green Laser
Owned: 0
2022-10-29 16:49:08
Axunel was uninvited by Tatoi from faction San Fierro Paramedic Department (rank 1) after 3 days, with 30 FP. Reason: Banned/Banat.
2022-05-15 18:23:49
Axunel was uninvited by STeAmZoR from faction Grove Street (rank 2) after 15 days, without FP. Reason: Inactivitate mai mare de 72H.
2022-04-19 16:59:58
Axunel left Hitman Agency (rank 2) after 40 days using /quitfaction, with 30 faction punish.
Normal
Normal
Normal
Epic
Legendary
Normal
Normal
Normal
Normal
Normal
Normal
Normal
Normal
Normal
Normal
Transcendent
Epic
Epic
Transcendent
Transcendent
Wooden Rod (+0)
Wooden Pickaxe (+0)
Skills
---
Farmer Skill 4
442/450 (98%)
Trucker Skill 4
385/450 (86%)
Lumberjack Skill 2
46/90 (51%)
Garbage Skill 2
32/90 (36%)
Pizza Boy Skill 5
541/750 (72%)
Curier Skill 2
83/90 (92%)
Fish Skill PLUS
3637/750 (100%)
Forklift Skill 6
1271/750 (100%)
Bus Driver Skill 1
8/30 (27%)
Glovo Skill 2
32/90 (36%)
Rob Skill 1
12/30 (40%)
Miner Skill 1
0/100 (0%)
Industrial Fish Skill 1
0/100 (0%)